News
Updates
IMC Long Service Employee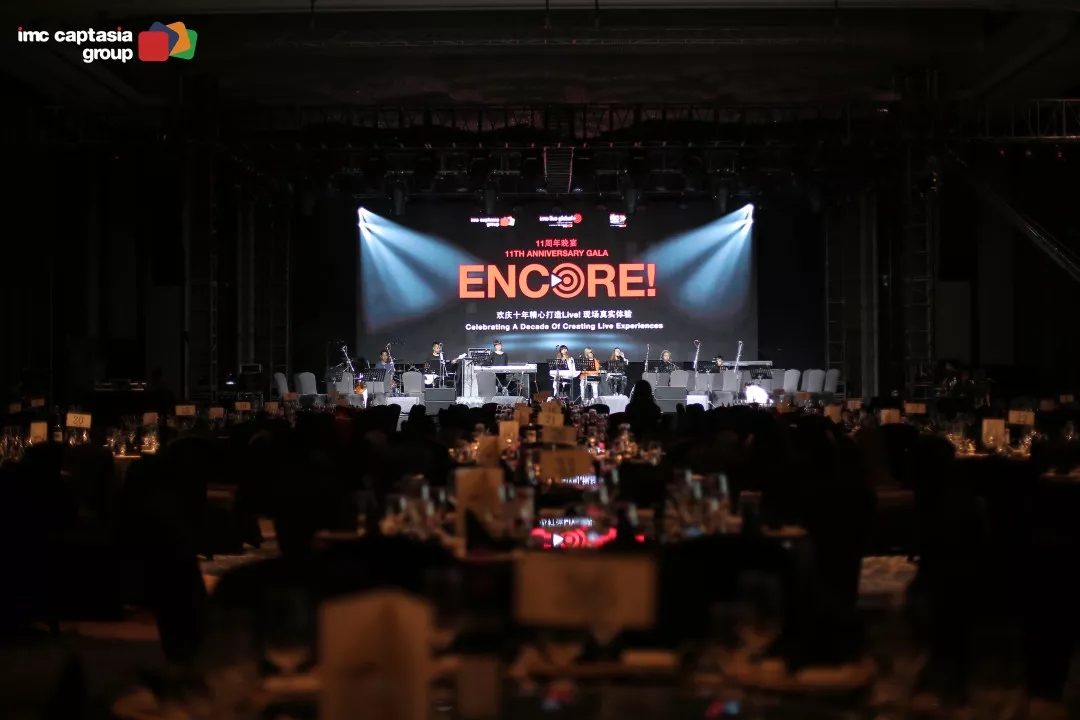 In 2008, a group of ambitious, like-minded individuals decided to come together. Their shared passion thus began our LIVE journey. Because of this passion, they were enthusiastic and sincere. It was also because of this passion that they strived to move forward.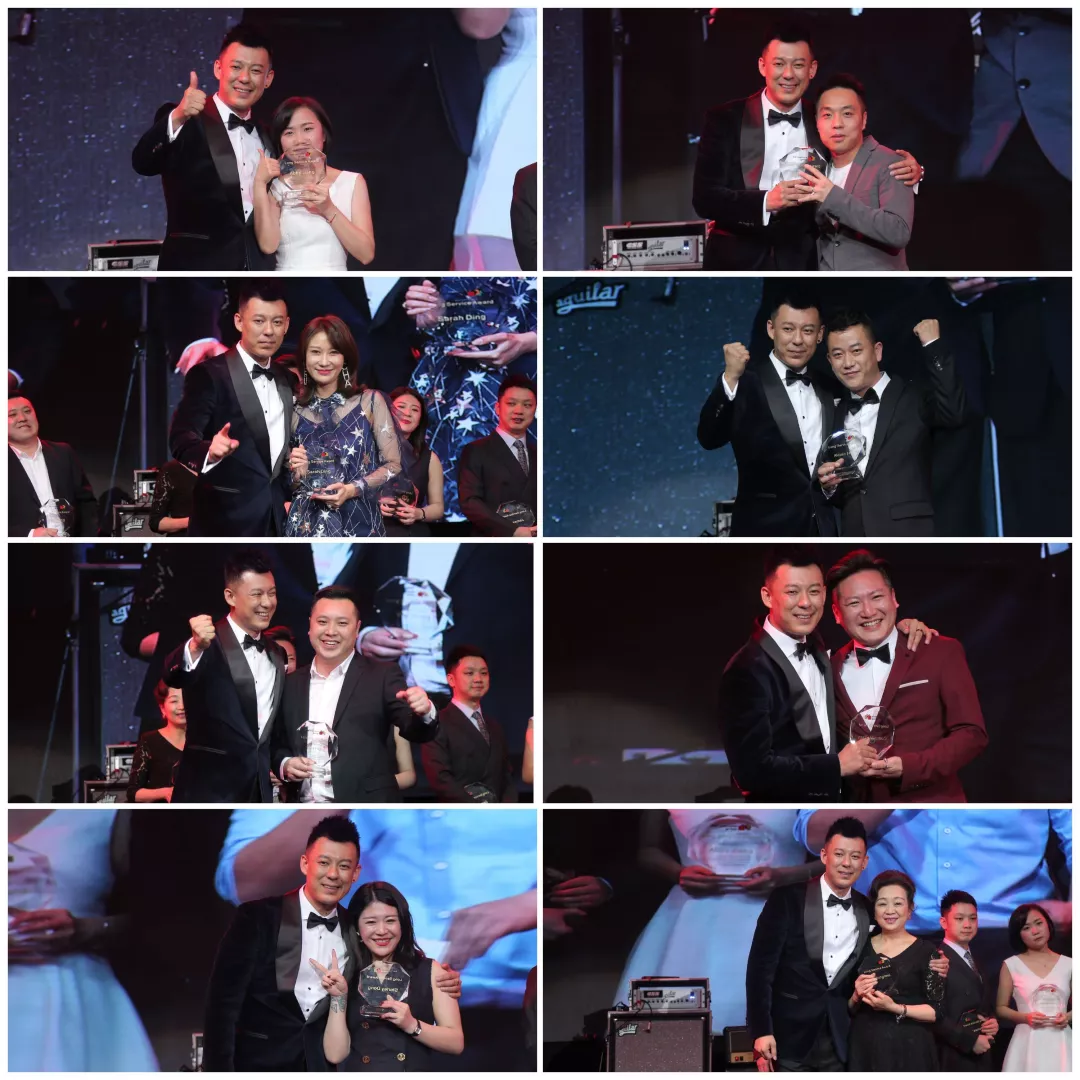 Behind every extraordinary show, you will find the team in discussions, constantly collaborating, and encouraging each other to have the best teamwork while continuing to improve and enrich themselves as individuals. Over the past 10 years, we've committed ourselves to the overall production of a concert. All these strict requirements and hard work has led us to plant ourselves in an important position in the development of the music industry.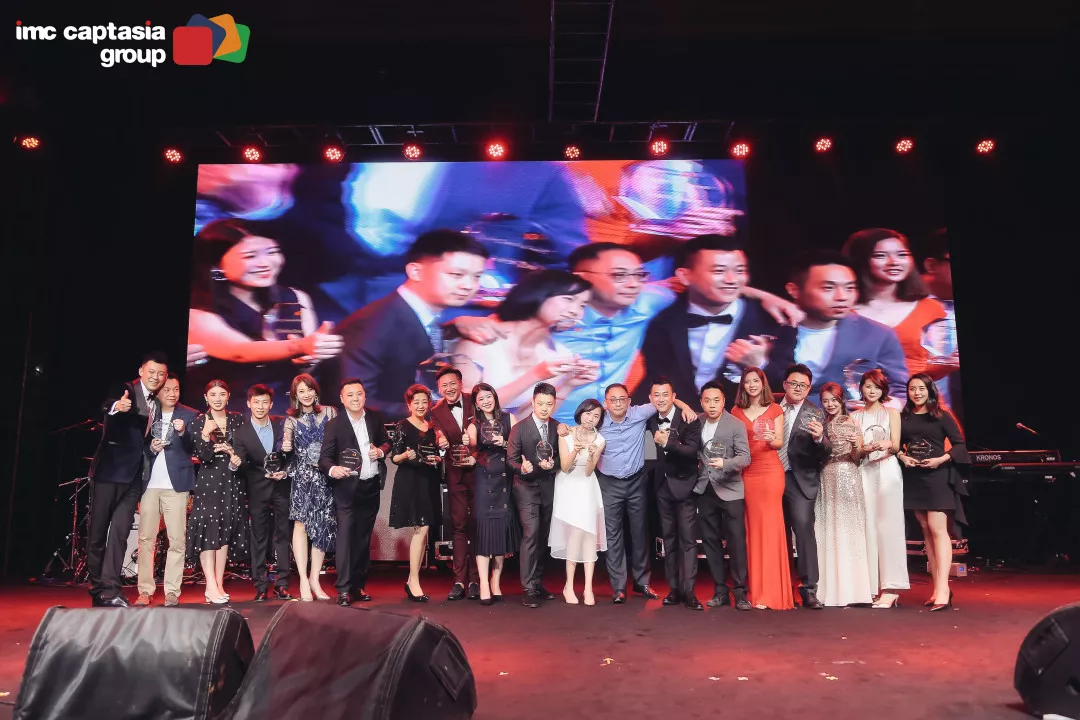 During the recent 11th anniversary celebration, IMC Captasia Group took the chance to award all long serving employees who have walked together and created the many unforgettable memories through the history of IMC.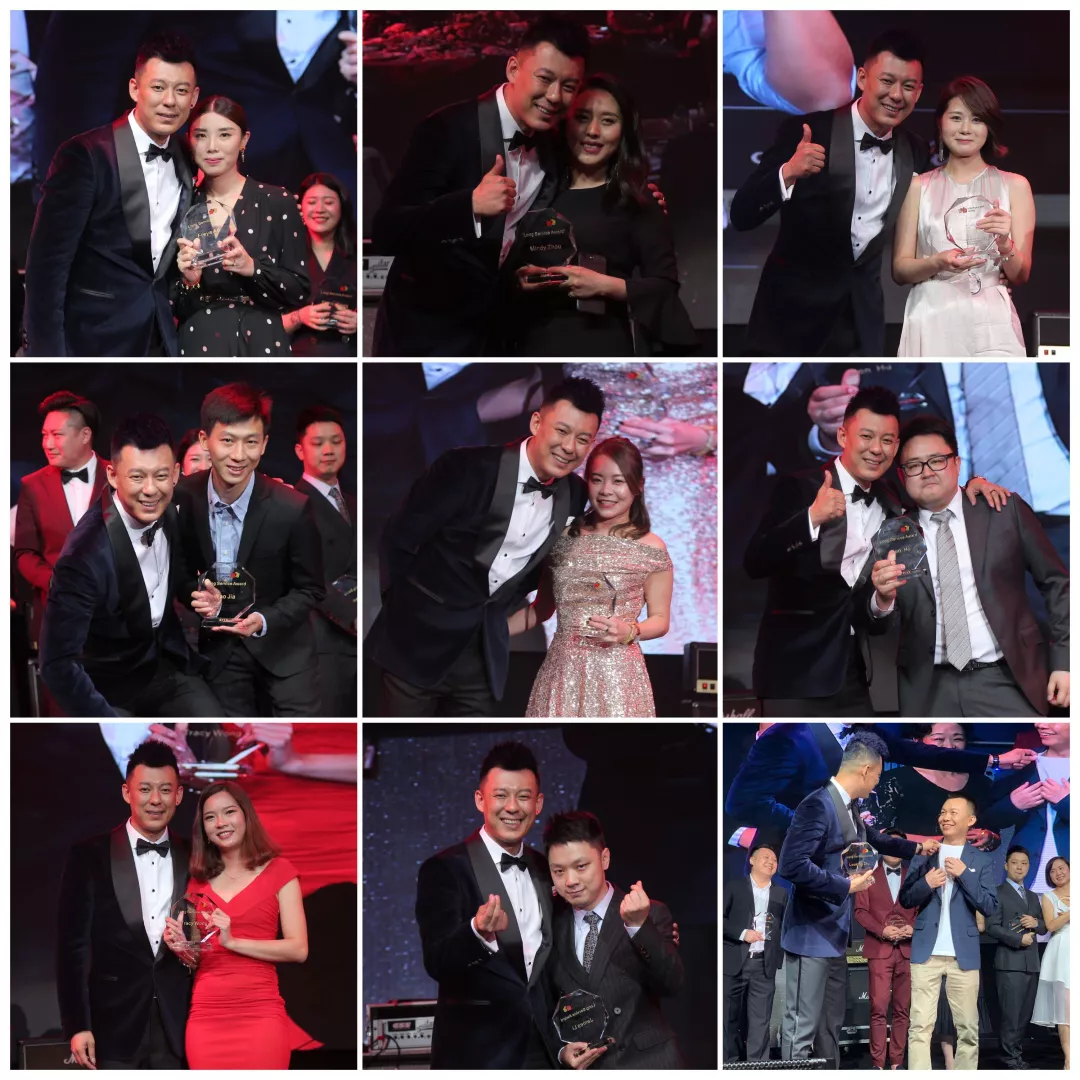 For 10 years, the amazing shows that IMC has created has also attracted many new employees to hop onboard to spread the love shared goal of moving forward while appreciating our past, consolidating all the experiences and striving forward to create a better future.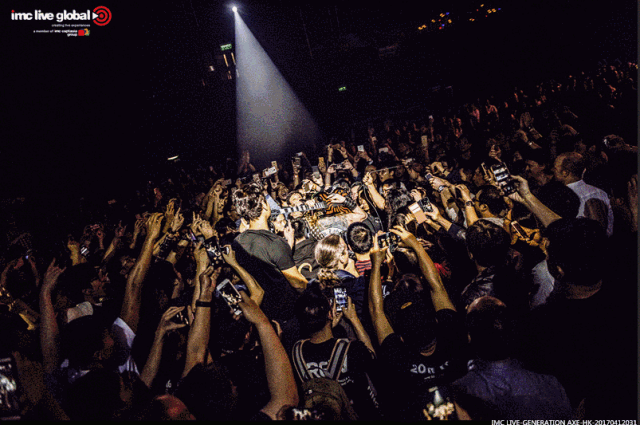 Regardless of varying amount of time and memories spent at IMC, they share the same goal and passion. Let's enjoy every moment and work hand-in-hand to create an even better future!